Our mission at Nexgen Seeds is to sustainably produce the best seed varieties with authenticity, purity and pride.
We are a group of highly trained individuals with years of experience.
We are operators of a bulk seed storage facility accredited by the Canadian Seed Institute and a member of the Canadian Seed Growers Association. We resource the newest and best seed varieties and condition them to the highest quality for our customers using modern cleaning and colorsorting.
We are proud members with Secan, Alliance Seed, and Canterra Seeds.
We offer a broad range of certified seed varieties, custom cleaning and seed treating.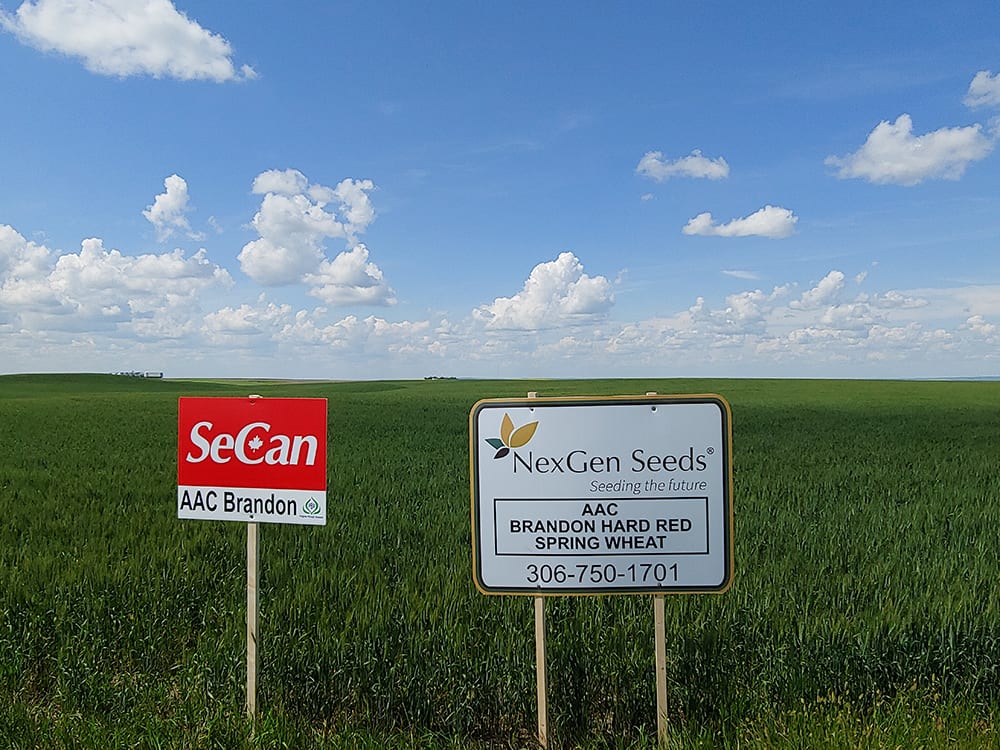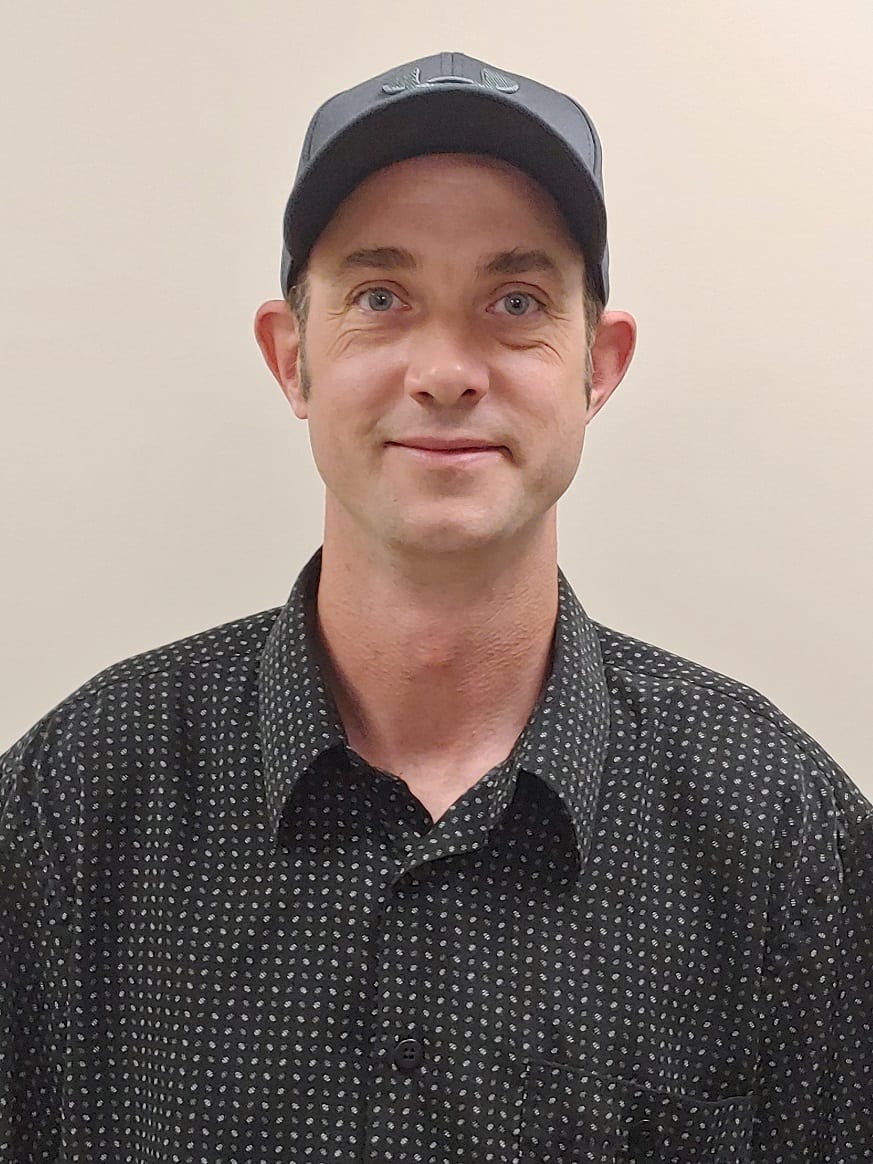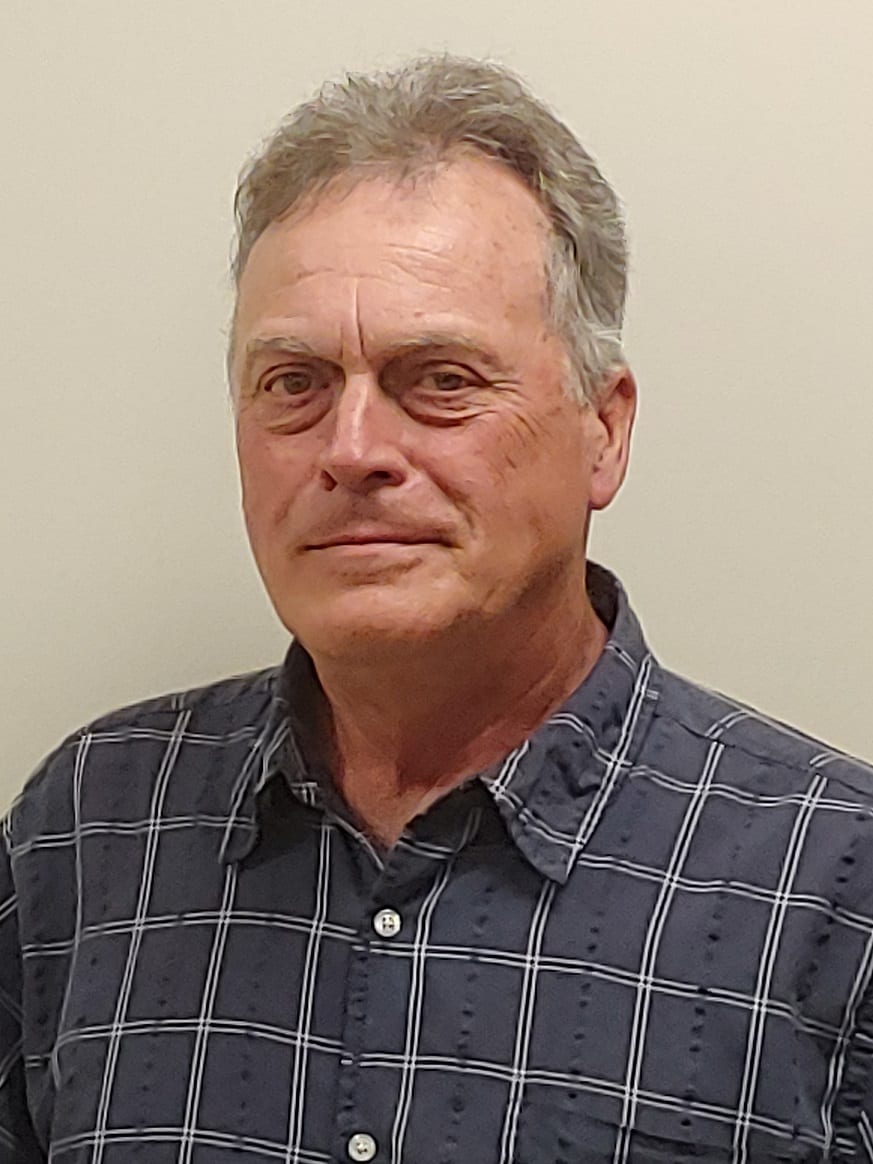 David Keeler
Certified Electrician / Plant Operator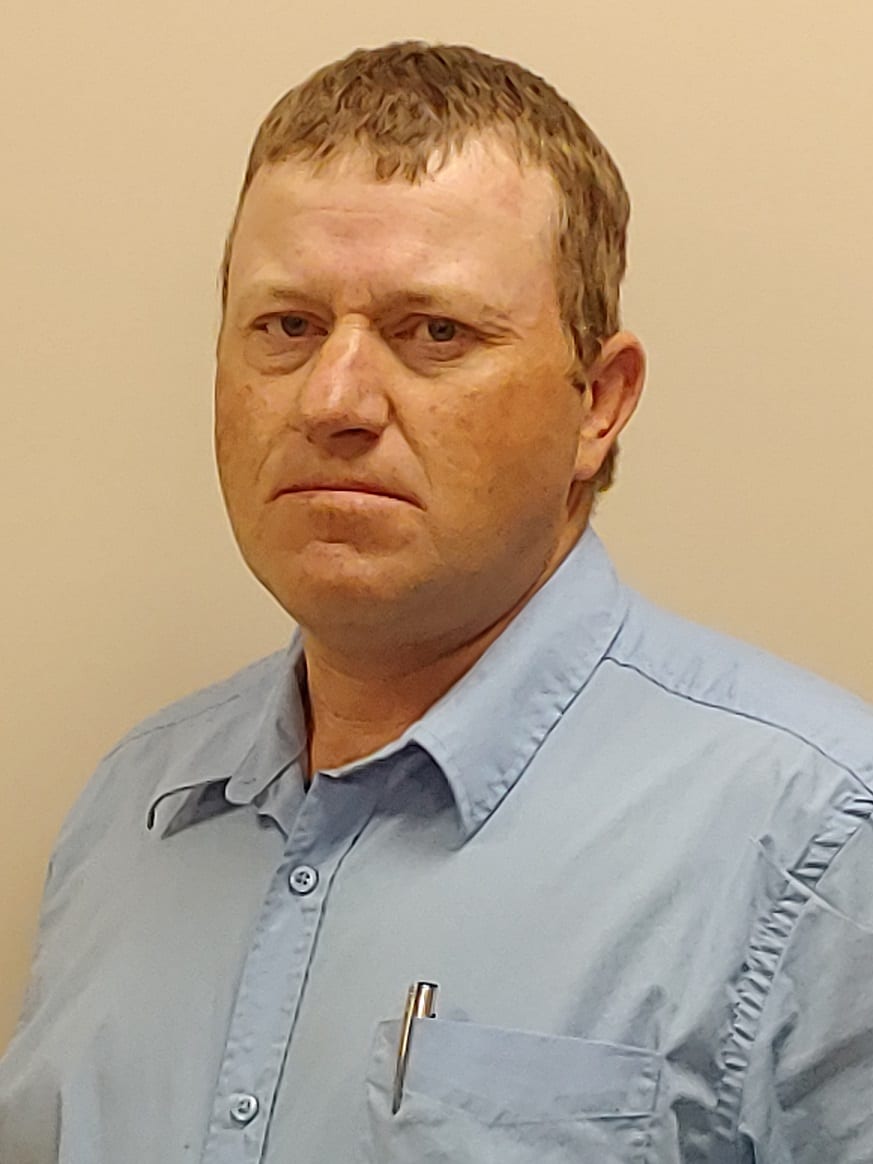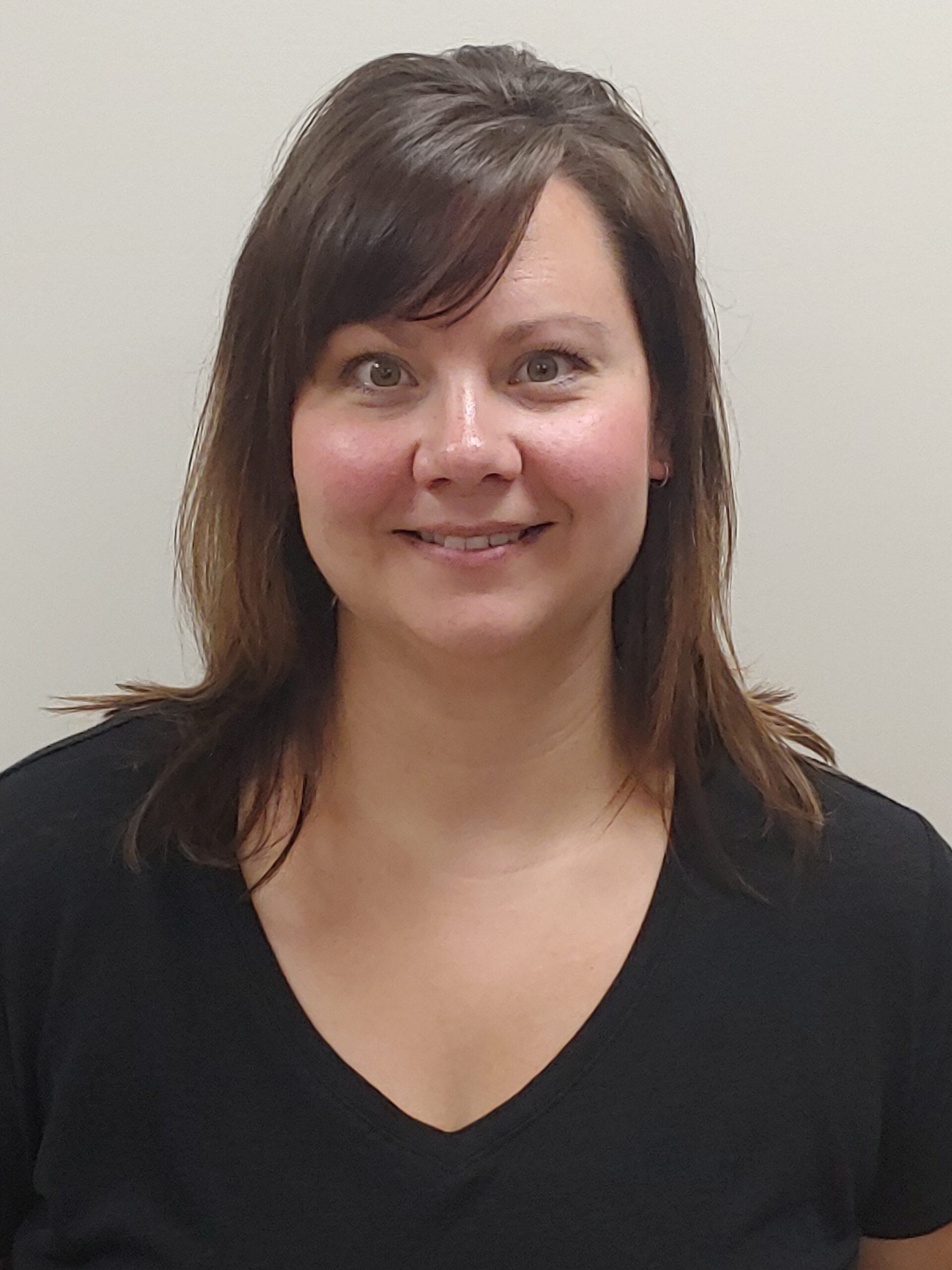 Seasonal Grain Farm Worker
Location:

SWIFT CURRENT

Details:

Monette Farms Ltd. is one of Western Canada's largest grain farm operations with farm locations near Swift Current SK, Regina SK, and Prince Albert, SK.
We are currently seeking seasonal grain farm workers for our 2021 growing season.
Based at our farm location in Swift Current, depending on season and weather conditions, some travel may be required, transport will be provided. Accommodation options are also available.
If you have 1-2 years of related experience in an agricultural setting and would like to be part of a great team, apply today.

Job Duties & Skills: Carrying out seeding and harvesting operations.
Ability to operate and maintain farm machinery and equipment.
Experience with modern farm equipment.
Ability to perform physically demanding tasks.
General farm duties as required.
Class 1A licence would be an asset but not essential

Wage/Salary Info:

$22.00 – $23.00 per hour depending on experience

# of Positions:

10

Employment Terms:

Seasonal:F-T

Apply by Date:

01-Mar-2021

Requirements

Education:

Adult Basic Education (ABE 12) Grade 12

Experience:

1-2 Years

Skills:

Credentials (certificates, licences, memberships, courses, etc.)
– Not required

Application Information

How to Apply:

If you would like to apply for this position, please send your resume and references by email to hr@monettefarms.ca

Employer Name:

Monette Farms Ltd.

Contact Email:
"*" indicates required fields