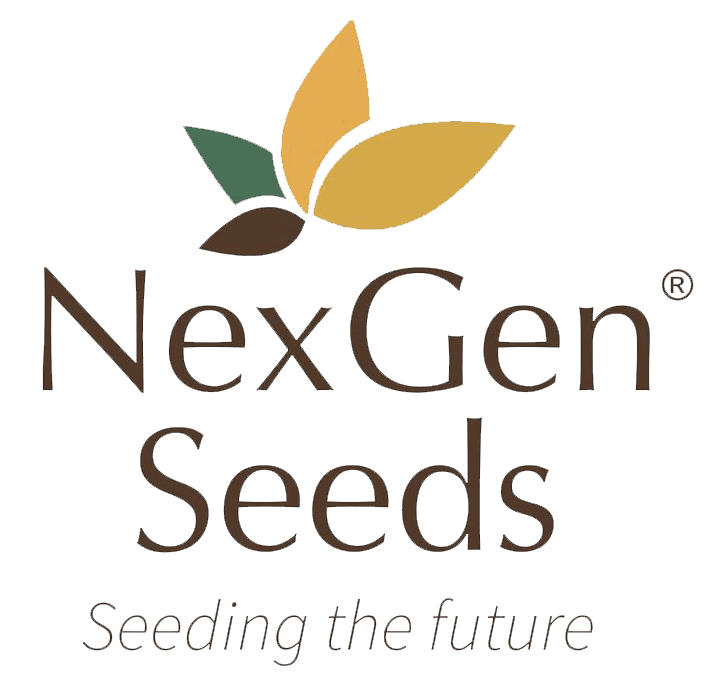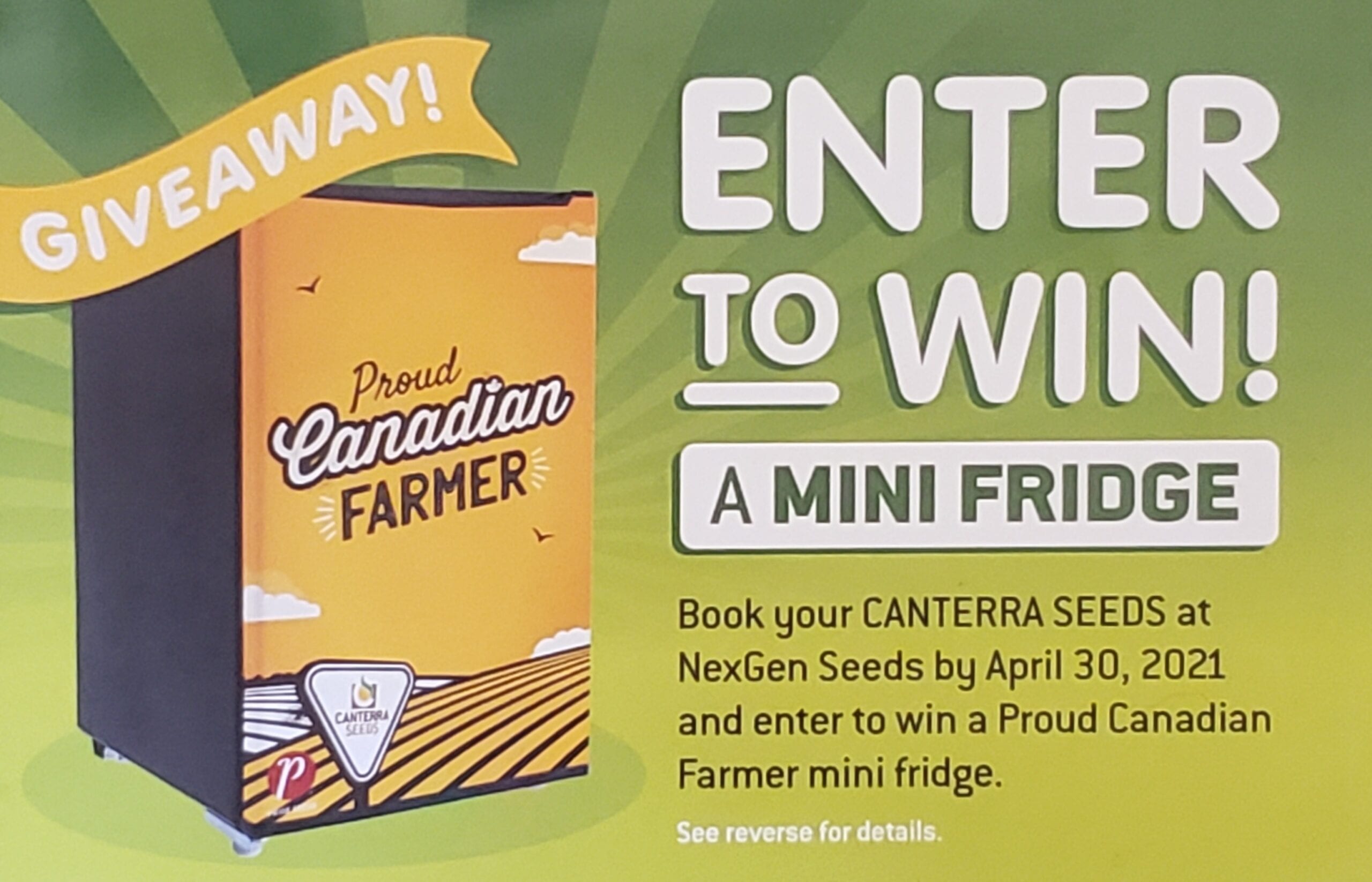 NexGen Seeds is your local source for high-yielding CANTERRA SEED varieties. Ask us about:
ACC Congress Durum
AAC Connect Barley
CS Camden Oats
Book with Jordie Johnson, Manager
(306)750-1701
jordie@nexgenseeds.ca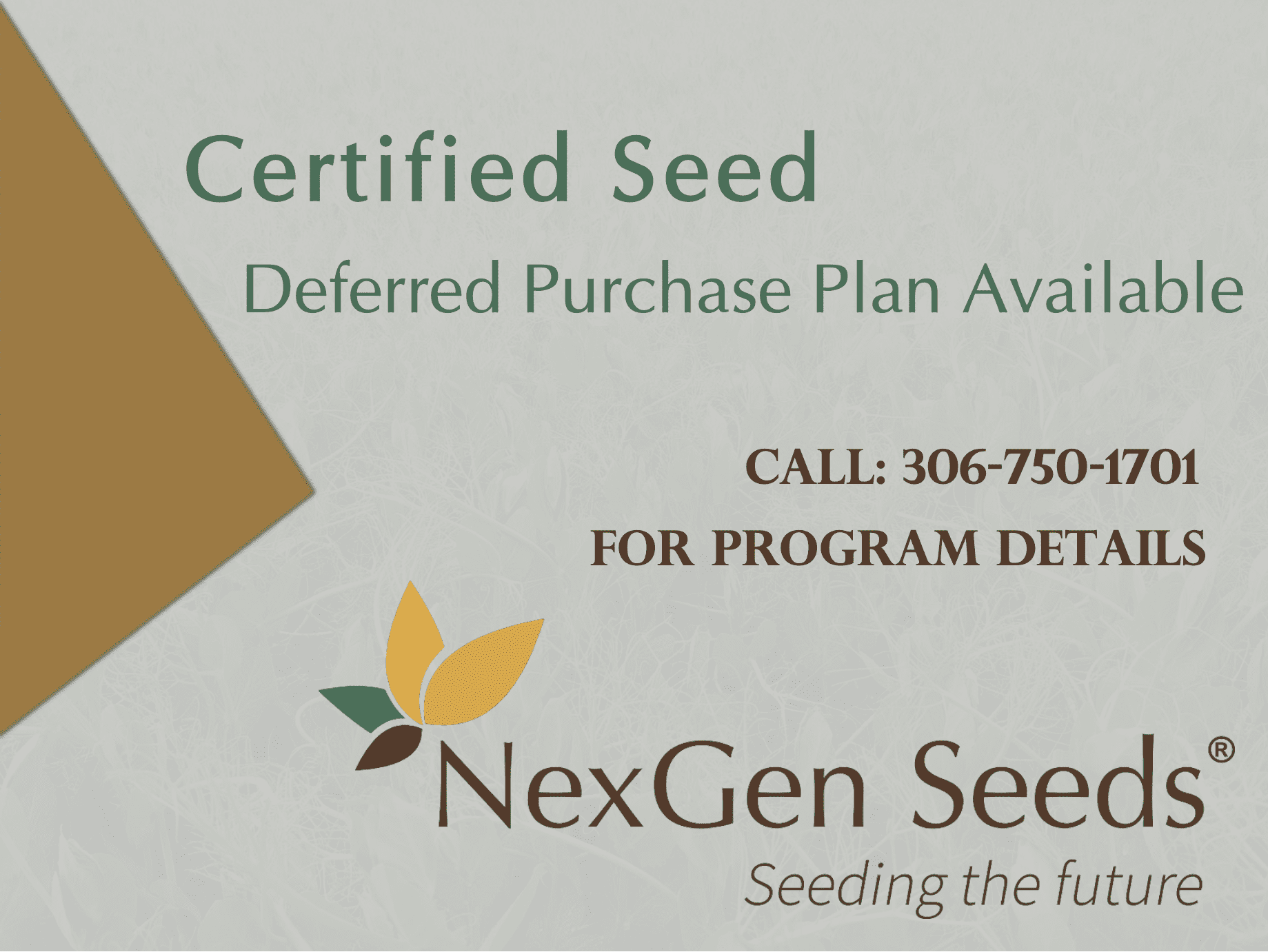 Seeding Just Got Easier!!
Explore Our Seeds
We offer a wide range of the newest varieties well suited for every farm.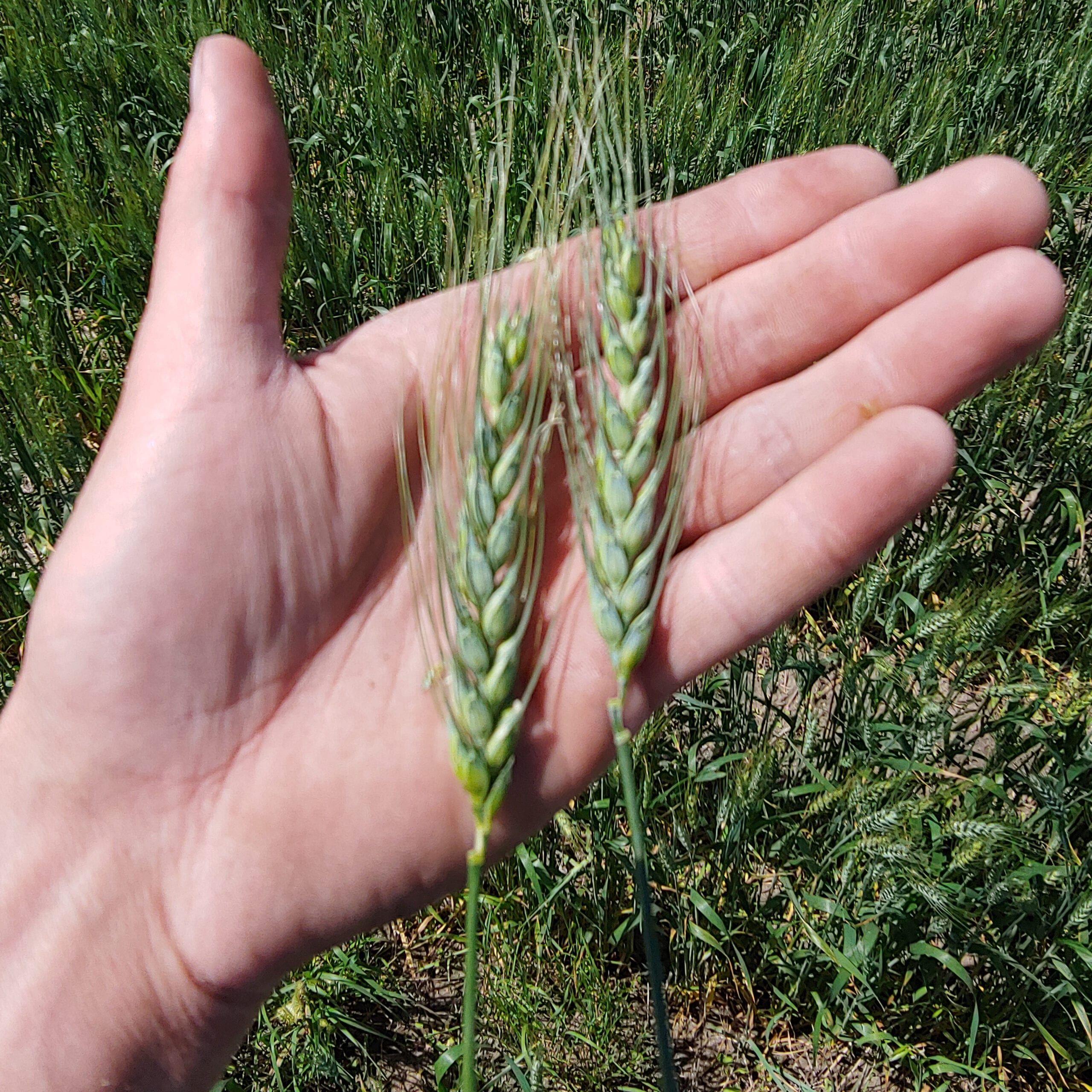 NexGen Seeds
Our Mission at NexGen Seeds is to sustainably produce the newest and best seed varieties with authenticity, purity and pride. NexGen Seeds is a certified bulk seed storage and licensed operating seed retailer specializing in certified seed and seed treatments. Comprising of a group of talented individuals who together strongly value family, integrity, respect and dedication. We provide superior and consistent value to our customers through skilled, pure and environmentally sustainable seed production. The future of our families and our planet is better because of what we do.