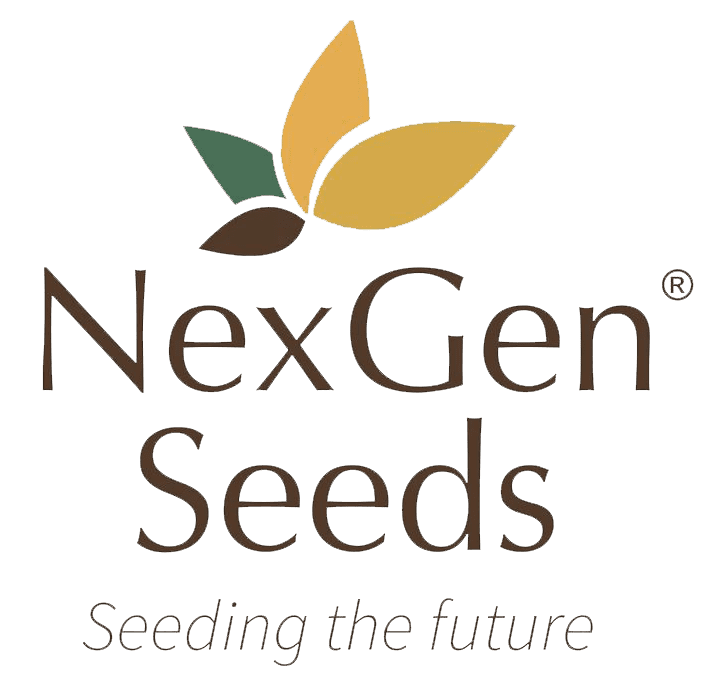 You will receive 1 entry for any Canterra Seeds pedigreed seed variety booked for your chance to win. Give us a call to find out more about the GIVEAWAY!!
Explore Our Seeds
We offer a wide range of the newest varieties well suited for every farm.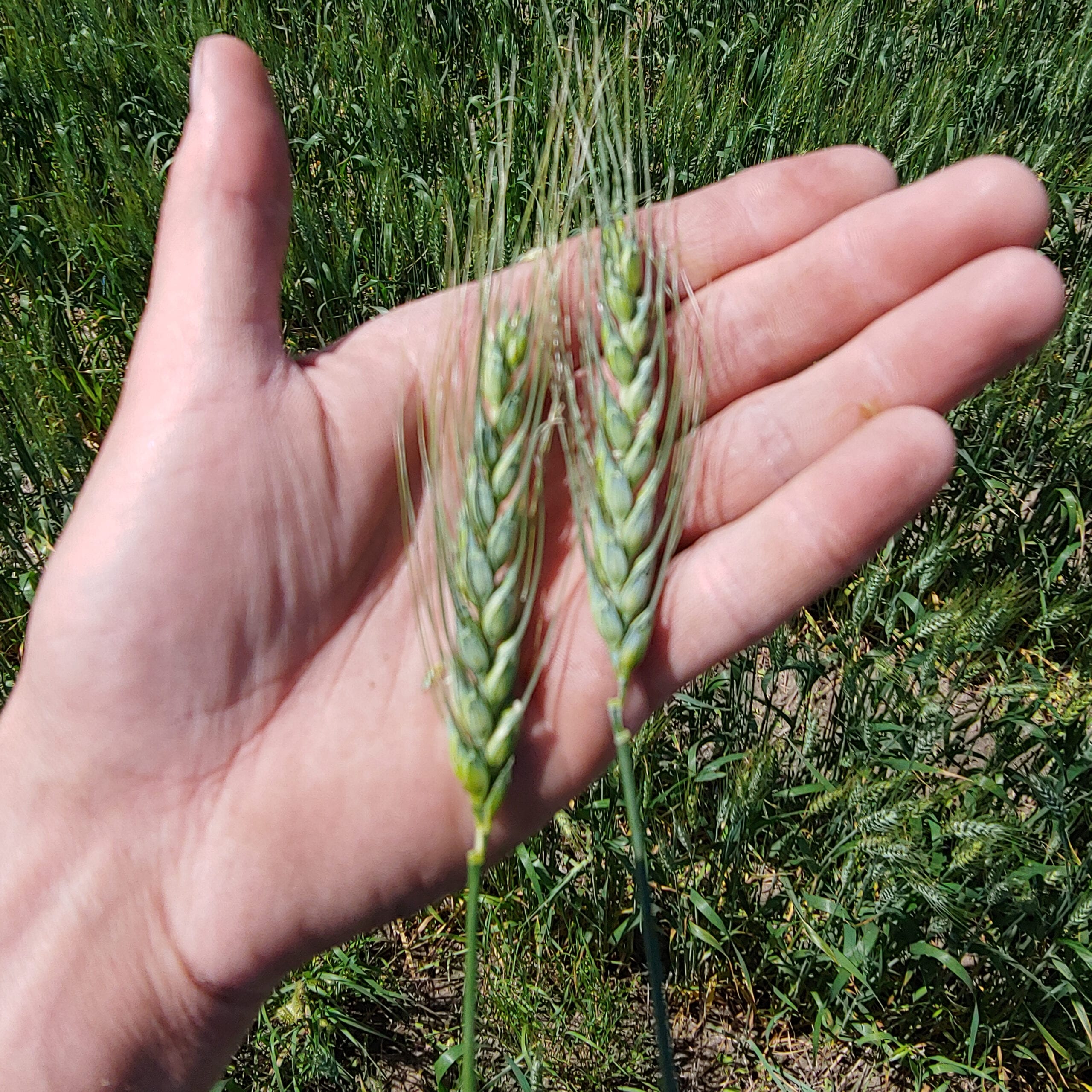 NexGen Seeds
Our Mission at NexGen Seeds is to sustainably produce the newest and best seed varieties with authenticity, purity and pride. NexGen Seeds is a certified bulk seed storage and licensed operating seed retailer specializing in certified seed and seed treatments. Comprising of a group of talented individuals who together strongly value family, integrity, respect and dedication. We provide superior and consistent value to our customers through skilled, pure and environmentally sustainable seed production. The future of our families and our planet is better because of what we do.